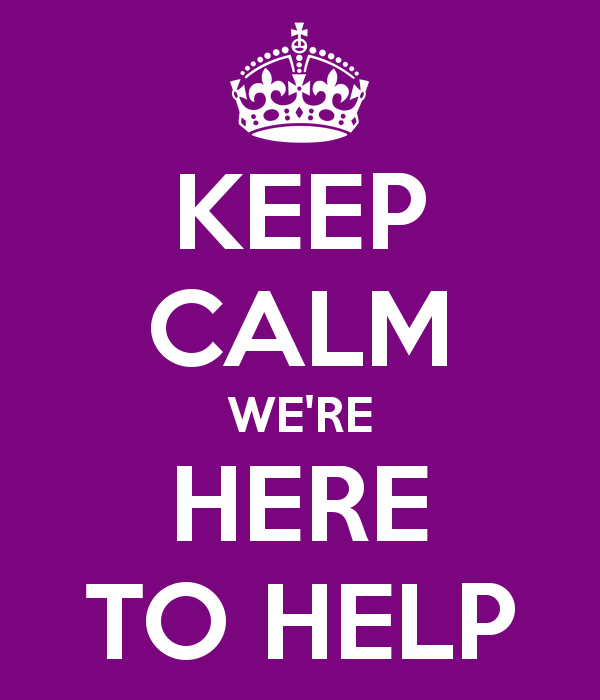 Phone Support:
If you need help with any part of the
process, you can call us for help at (215) 574-1765
Email Support:
If you have an inquiry please feel free to contact us at walk@phillyfriendship.com, or
use the
form below (someone will contact you ASAP).
One-on-One:
We'll be happy to set up a time when you
can meet with a staff member who will help you set up
your web page, personalize your letters and more.


Contact The Philly Friendship Walk's Support!
Have a question? Need help registering to walk or making a donation?
Fill out the support ticket below and we will reply ASAP.

Note: Please include your phone number in the "Message" field if you would prefer we contact you by phone.